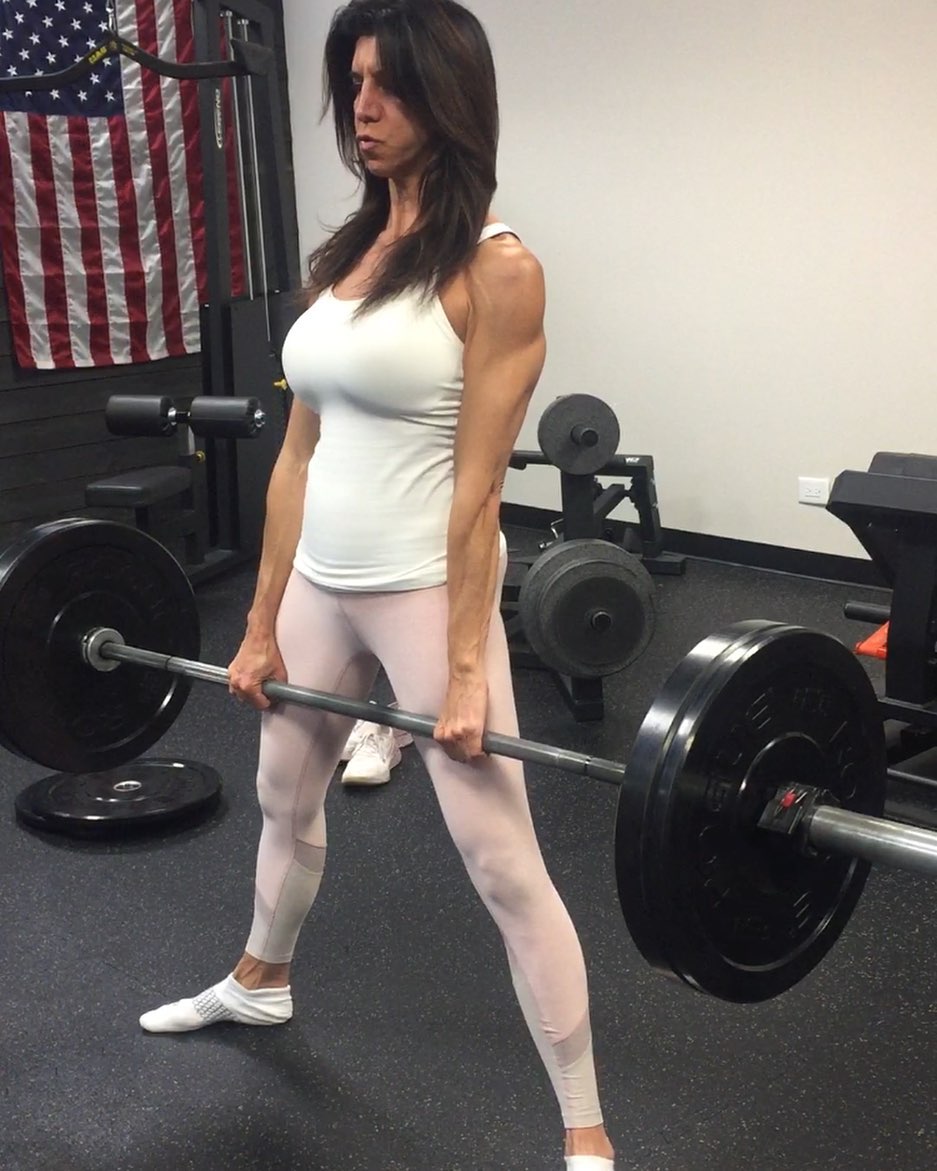 A high quality physical life is extremely important to me. Struggling with chronic hip pain was definitely NOT part of this plan!
Thankfully I'm a lot smarter than I was six months ago. During our Stay at Home Order, I found myself very depressed struggling with social isolation and the mandated shut down of my fitness studio @traininggroundathletic. Not being able to serve my members and do what I love made me just want to get outside and move everyday. I guess I took it to the extreme. I OVER walked (didn't even think that was possible??). I OVER sprinted. I OVER jumped. I simply OVER stressed my poor almost 50 year old body! This OVER training caused debilitating hamstring tendinopathy that has decreased my quality of life and prevented me from doing what I love: strength training.
Fast forward 6 months. Knowing that pain is a degenerative disorder, I decided to seek REGENERATION through #prolotherapy Due to poor blood supply, I knew that my hamstring tendons wouldn't heal very well on their own. #prolotherapy involves multiple injections directly to the tendon-bone junction. Yes, you can say OUCH now! The inflammatory response due to this unique injection technique brings renewed blood supply with increased immune cells to the injured tendon and activates the body's natural healing response to the area.....and stops further degeneration!!! Know that pain doesn't start overnight and healing definitely takes time!
Whether it's getting rid of pain, improving your body composition, or getting stronger, it has to be a pro-active approach. Change doesn't happen just because you want it to....it happens because you do something about the problem!!
I'm happy to report I can deadlift 115 pounds with zero pain now. Baby steps.
I've learned a very valuable lesson due to pain. I'm only as STRONG as what I can recover from. The older I get, the more important recovery becomes. No more overtraining for me!